Welcome to The Old Alignman Home Page
The files on these pages are from my old Alineman or The_Wanderer web pages that I made when I first got on the internet. A lot of my old pics were not backed up and were lost when Geocities shut down a while back. Some of the links might land you on my Randysrack pages so just Back button to get back here.
Todays Date Is...

I don't live in this house anymore, but this kitchen project was a great feat in my life, and in my opinion, came out really nice. I'm working on a new house, and another kitchen, so I'll have another kitchen re-hab page up soon.!!

While doing a major remodel on my old house's kitchen, I found some old newspaper ads dating back before the turn of the century.I have made a page on this site to post all the newspaper ads I have found and scanned. There will be more to come later. Go check them out!
**Warning, the files are large, so they load slow. Good time to hit the fridge for another drink!**



Here are the pictures of our new house on Crystal Falls Drive in Boonsboro Maryland. This house is a diamond in the rough and will keep me busy for a while, but I love to do this kind of work. I'm living here now, and starting to work on the inside, so check back every now and then for updates as they happen!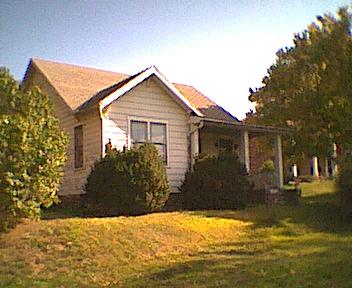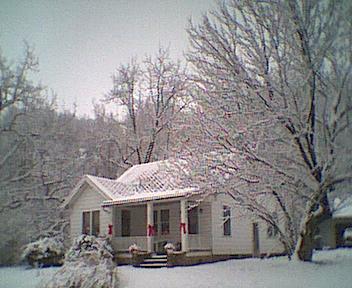 I always wanted one, and now I have one. Check out my new 4-Wheeler.
It's the only new vehicle I've ever had in my life.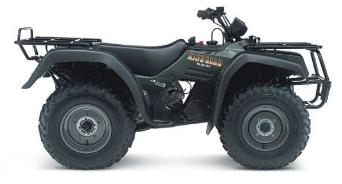 Here are some before and after pictures of my old house
and what I did to it, and all the gardens I made around it.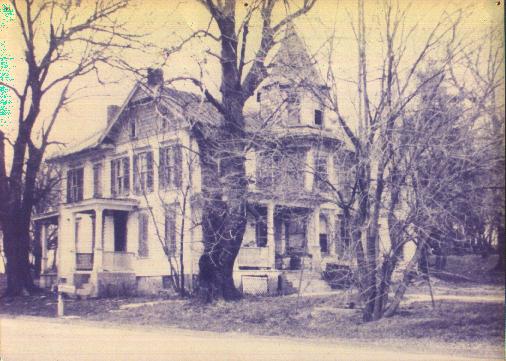 The next two links will take you to files on my RandysRack Page. In order for you to get back to this page you have to use your Back button or go to the Home Page and start over. Sorry 'bout that but it seems I lost some of the files when Geocities shut down.
This is my latest project, a getaway from the world.
This was a vision I had when I bought this property.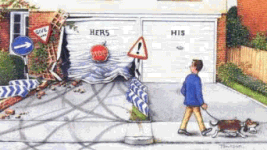 See some of the projects that have come out of my garage.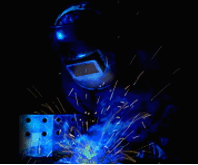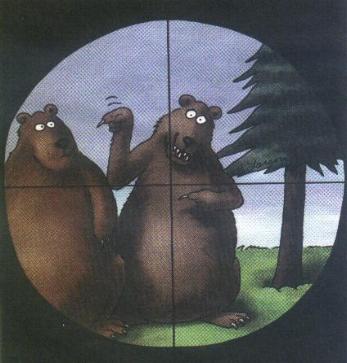 CLICK HERE



To E-Mail Me And Let Me Know What
You Think Of My Work I've Done Here!